Our electricity came back on last night, YAY!!!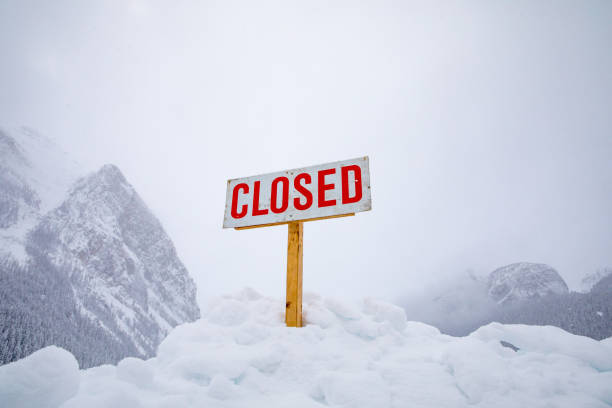 Texas Honey Bee Farm will remain closed today and tomorrow for clean up and tree removal from the ice storm. Our trees and bees are suffering.
We will RE-OPEN next week on February 8th with our regular hours – WED – SAT 10am-6pm.
Sorry for the inconvenience.